Learn the secret of living your best self
Our path through life is unique to each and every individual walking this earth. Our unique life is what gives color and personality to the global life experience and what makes life worth living. Your unique experience deserves to be supported in a manner that is aligned with your inner guidance system.  This platform will support you in taping into your own guidance system and support you in realizing the fullness of your divine self. 
Join us and be your contribution to this unique time in this human experience.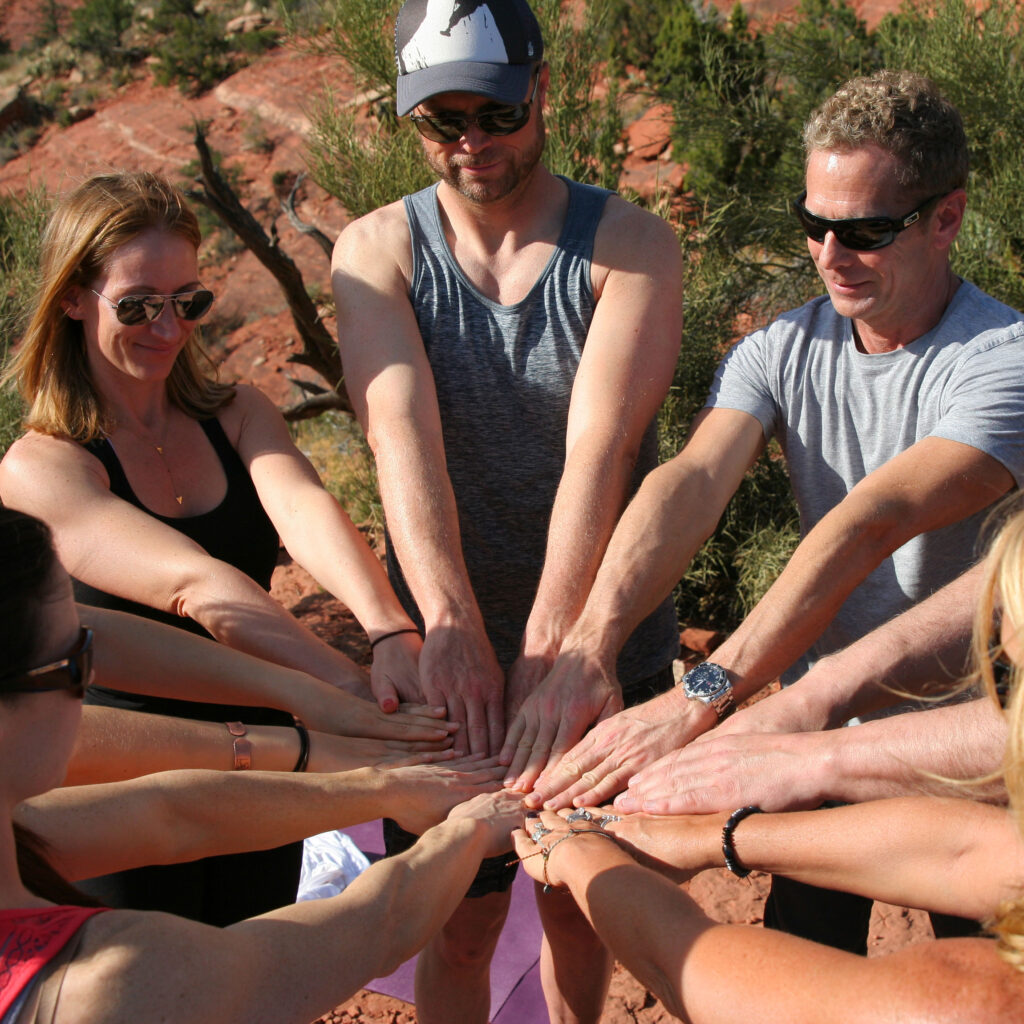 Join Our Growing Community Of Concsious Seekers
Simple plans for everyone
Essential
$
14
Per month/Paid annually